AlcoSense - Elite 3 Personal Fuel Cell Breathalyser with Bluetooth Andatech
Get your AlcoSense Elite 3 Fuel Cell Alcohol Breathalyser, added with Bluetooth function, from Ozinnovations, Australia's favourite and trusted breathalyser and health products store. 
Limited Time Offer : Free 10x Mouthpieces and Free 1x Key-shaped Bottle Opener (while stocks last).
The AlcoSense Elite 3 BT breathalyser is designed for convenience and portability. Its sleek and compact design makes it easy to bring around, and it comes with a carry case for storing the unit and extra mouthpieces. Australian Standard AS3547 Certified for accuracy and reliability, the Elite 3 BT is an excellent breathalyser for all users.
The AlcoSense Elite 3 BT is ideal for first time users. Convenient, easy to use, compact and highly accurate, the Elite 3 BT is suitable for all users young and old, and is the perfect gift for yourself, family or friend.
The Elite 3 BT fuel cell sensor provides accurate, alcohol-specific readings each time. With its specially designed mouthpiece,  the Elite 3 BT is easy to carry and store and highly convenient to use. It's especially handy if you don't want to be carrying loose mouthpieces around. The unit comes with extra mouthpieces in case you want to breath test your friends or family.

Features:
Designed for convenience and connectivity
Comes with its own zip pouch for device and mouthpiece storage
Space-saving, compact design

Highly Accurate Readings
Provides a reading with 10 seconds of taking a test. BAC results are accurate to 3 decimal places, ranging from 0.000% to 0.200%BAC.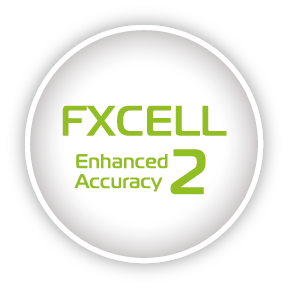 Fuel Cell Technology
Accurate fuel Cell sensor provides accurate, alcohol-specific readings within seconds. Unlike in semiconductor breathalysers, your reading will not be affected by other substances such as mouthwash and cologne. 
Quality, Reliability and Durability - Australian Standards AS3547
To get the Australian Standard AS3547 Certification, the Elite 3 is rigorously tested for its quality, durability and reliability.
Stylish Personal Breathalyser
Sleek and modern design makes it an elegant and professional breathalyser for all users.
Calibration Reminders
Alerts you when calibration is required (every 500 tests).
Built-in Personal and Unique Mouthpiece
Specially designed built-in mouthpiece allows for a better, more comfortable holding angle and also helps to prevent moisture from entering the sensor.

Can be used with a mouthpiece for specific testing, or without a mouthpiece for fast mode testing.
Bluetooth Enabled
Check your testing history and results via the iSober application- available on both iOS and Android devices.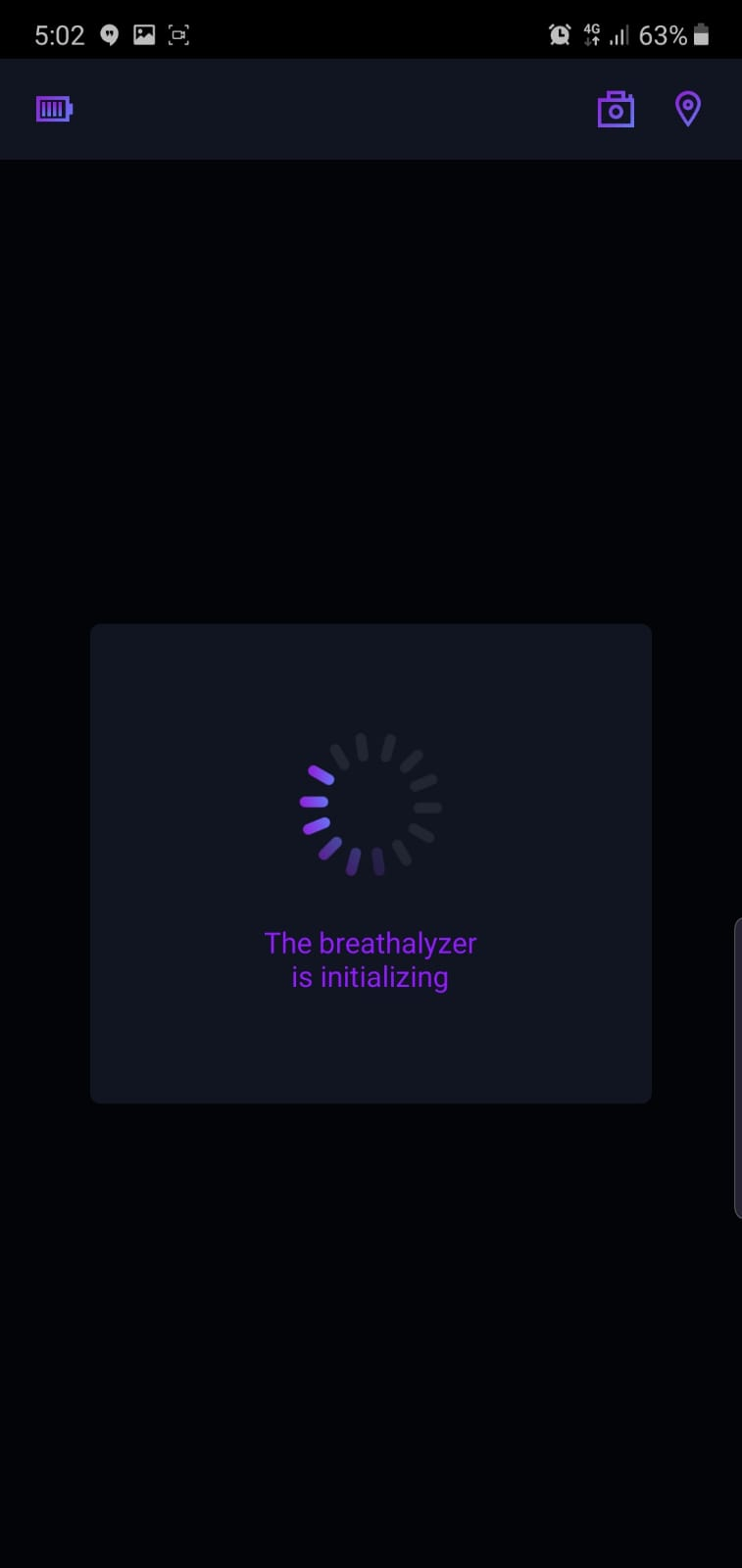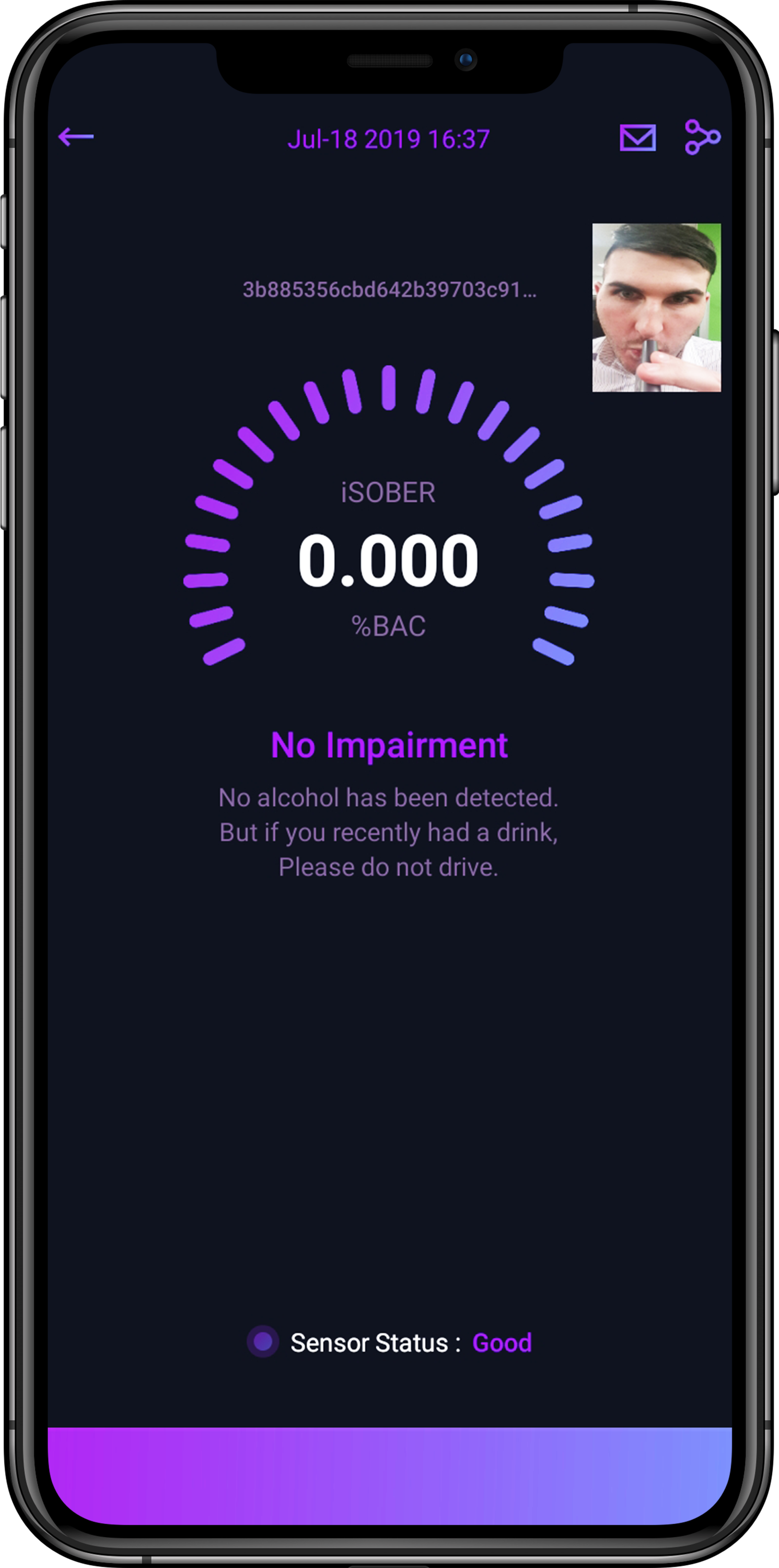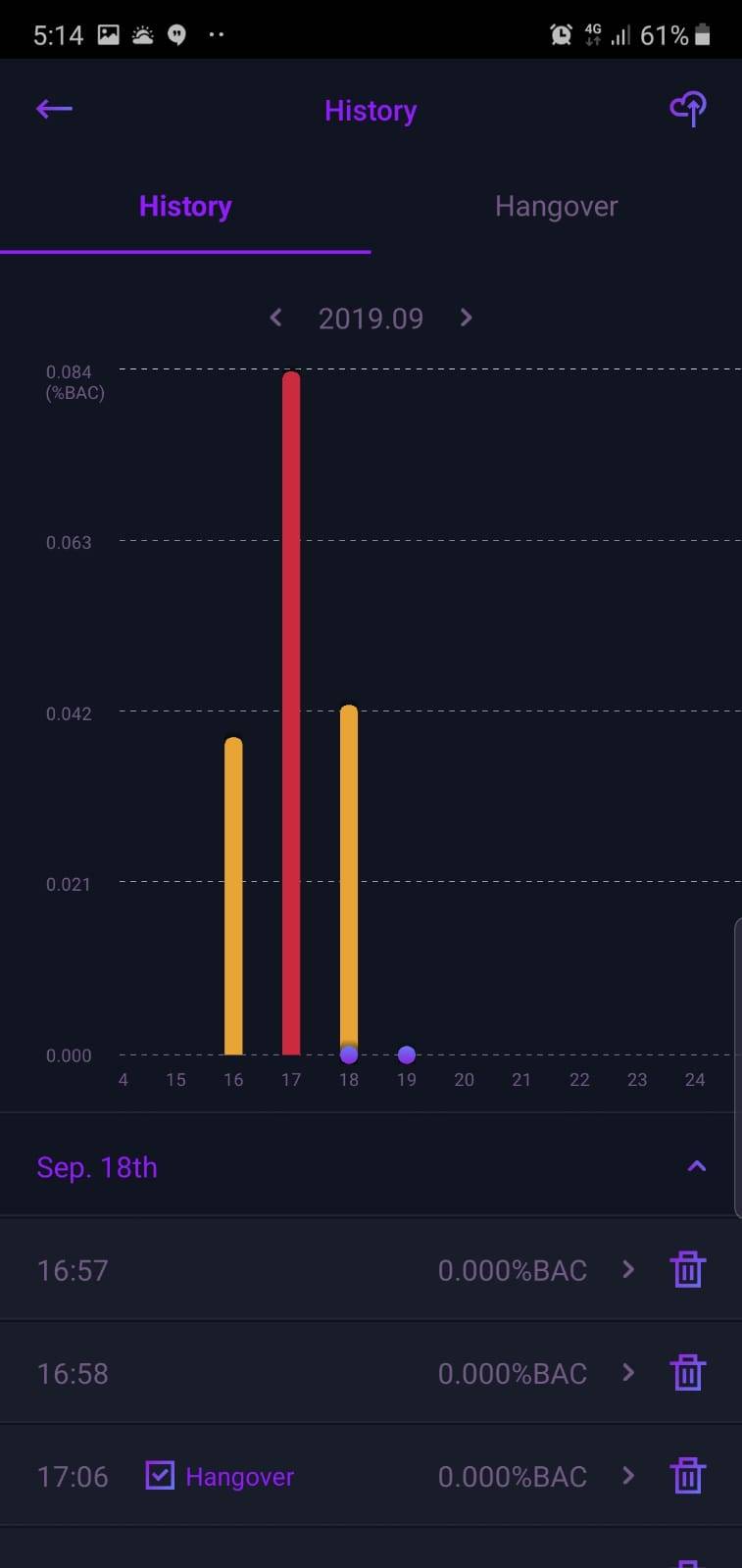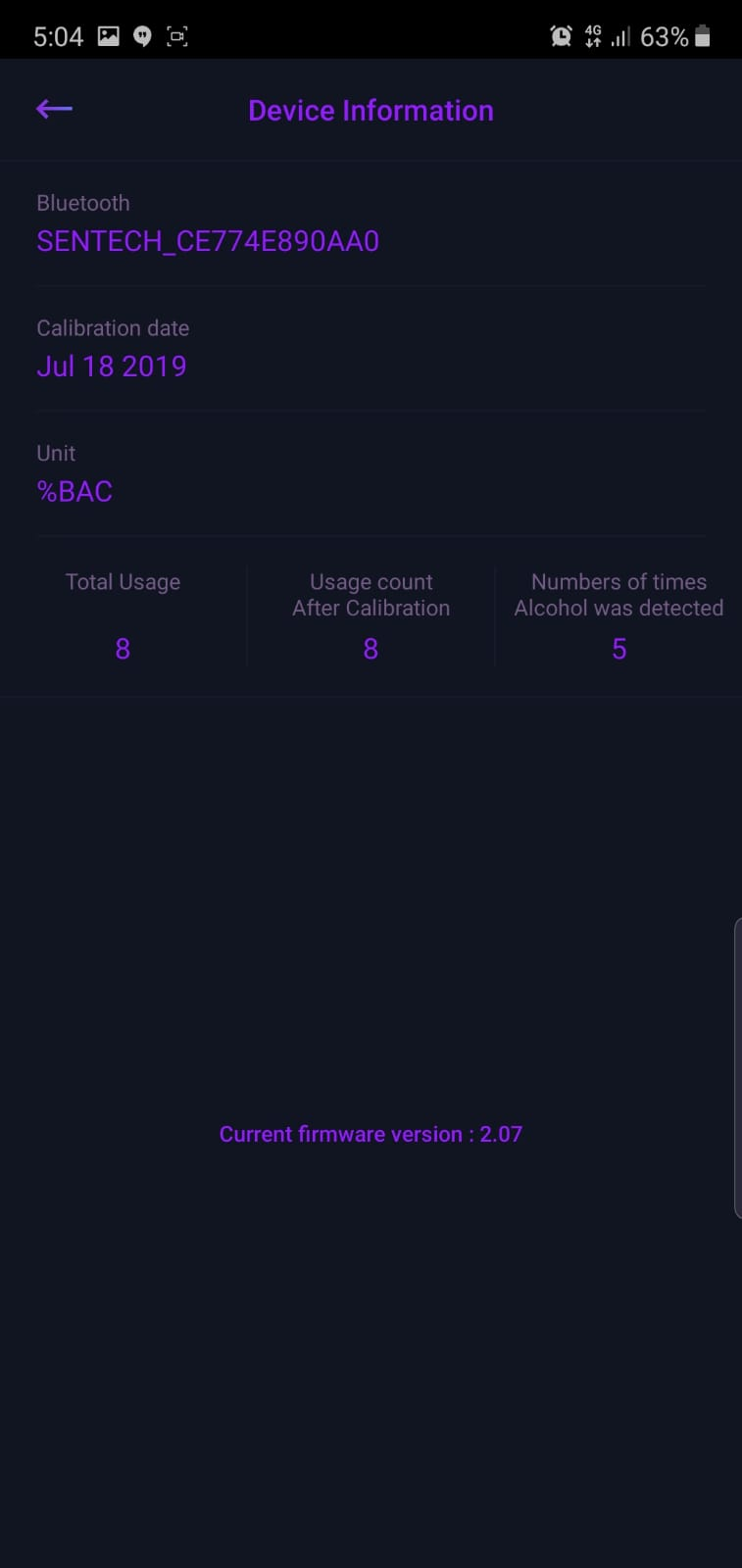 Isober Application
The Elite 3 Bluetooth's functionality allows the user to pair with the iSober App (available on both iOS and Android operating systems). The app allows you to keep records of previous tests, check your current BAC levels, and even has a camera function to capture the user blowing into the device as a form of record-keeping.

3 Years Warranty
A three year warranty is guaranteed and eligibility for Lifetime Warranty is available under the Alcosense Guarantee.
Specifications: